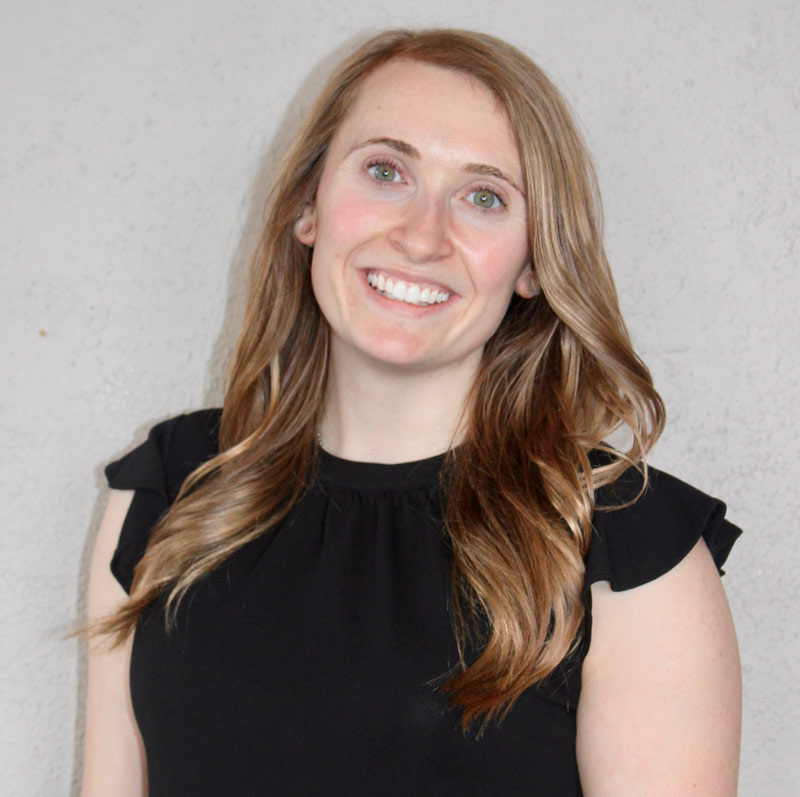 Dr. Chantal Ricard
Doctor of Chiropractic
Chantal was originally born and raised on a cattle farm in Northern Alberta, Canada. There, she received her undergraduate degree in Biology, before moving to Oregon to pursue graduate studies. Dr. Chantal graduated from the University of Western States, earning her Doctor of Chiropractic.
After graduating from Chiropractic college, Chantal and her husband, Dr. Travis, felt called to San Angelo. Here, her passion for optimal wellness has led her to specialize in analyzing and adjusting the upper cervical spine. To complement traditional chiropractic care, she utilizes the Orthospinology protocol of x-ray analysis and performs gentle and specific upper cervical adjustments.
Dr. Chantal prides herself in being a family provider of natural chiropractic care with the shared mission of helping restore optimal health to her community. She strives to be a holistic advocate for conservative health in and out of the office. Outside of the clinic, she enjoys coaching fitness classes, running with their dog Sam, gardening, and cooking for her family.