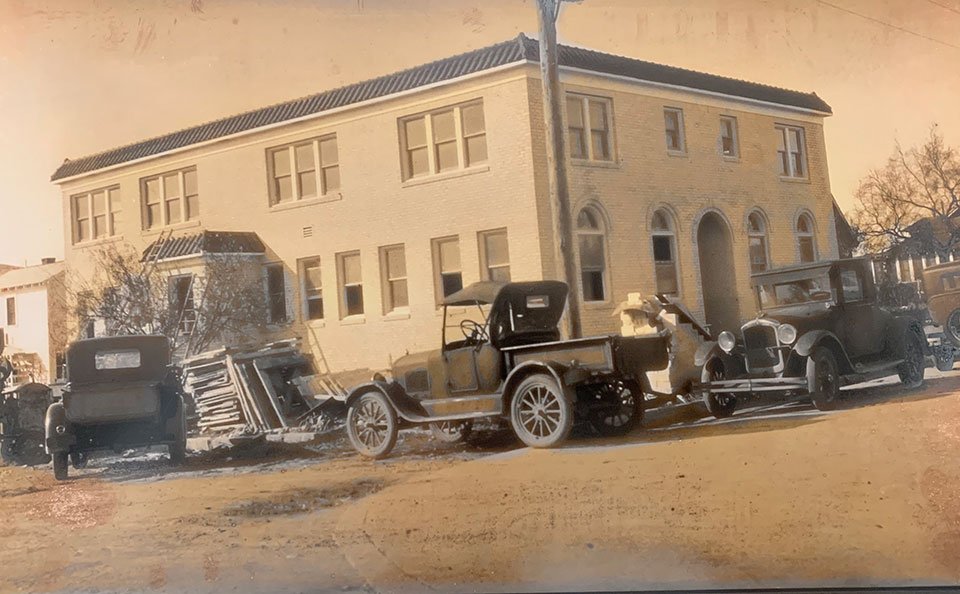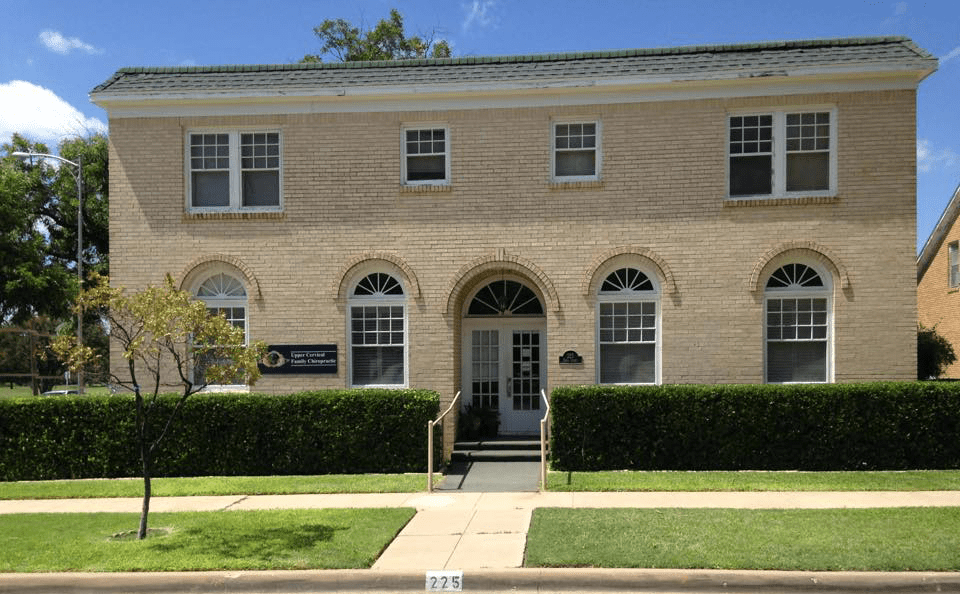 Upper Cervical Family Chiropractic has a rich history of medical experts providing excellent medical care for patients in San Angelo, TX. The original building, built in 1936, is still in service and providing patients with premier care more than 80 years later. It used to have four apartments above it, where patients would stay while they were receiving treatment. As doctors came and went over the years, the clinic remained in service.
Since taking over the practice in 2011, Dr. Patzer has modernized the facility and its methods. The practice consists of an updated computer system, streamlined treatment methods, and innovative techniques for therapeutic care. Regardless of all of the time and effort invested in upgrading the practice, the time and attention provided to each of Dr. Patzer's patients have never wavered. Each patient is treated with an incredible amount of care, respect, and professionalism.
Our building has been functioning as a chiropractic clinic since 1936 and continues to function today, making it a part of history. The facility is one of the oldest chiropractic clinics in Texas and continues to provide excellent service and care.