Chiropractic Assistant/X-Ray Tech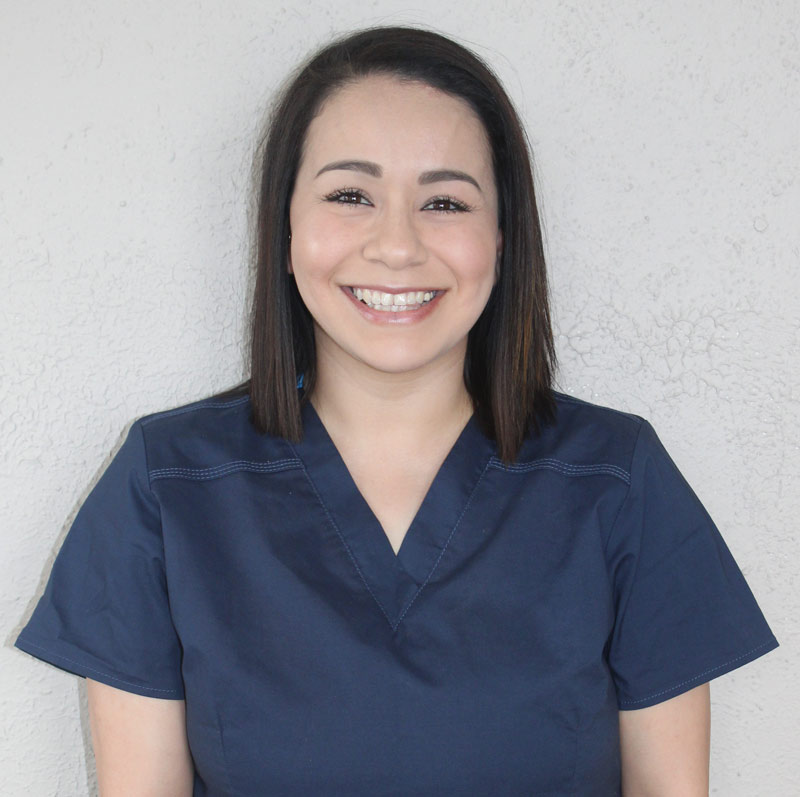 Brenda
Brenda was born and raised right here in San Angelo, Texas. She graduated from Hendrick Medical Center School of Radiography where she received her certificate in Radiologic Technology.
Brenda has several years of radiology experience, but that's not where her talents stop. She is cross-trained in shockwave therapy, spinal decompression therapy, and chiropractic care. Basically, she does it all!
Outside of work, she is a full-time wife & mom to a precious baby boy and 4 dogs. She likes playing soccer, spending time with friends and family, and being outdoors. Brenda also has quite the green thumb and is the sole care-taker of all the plants in the office.